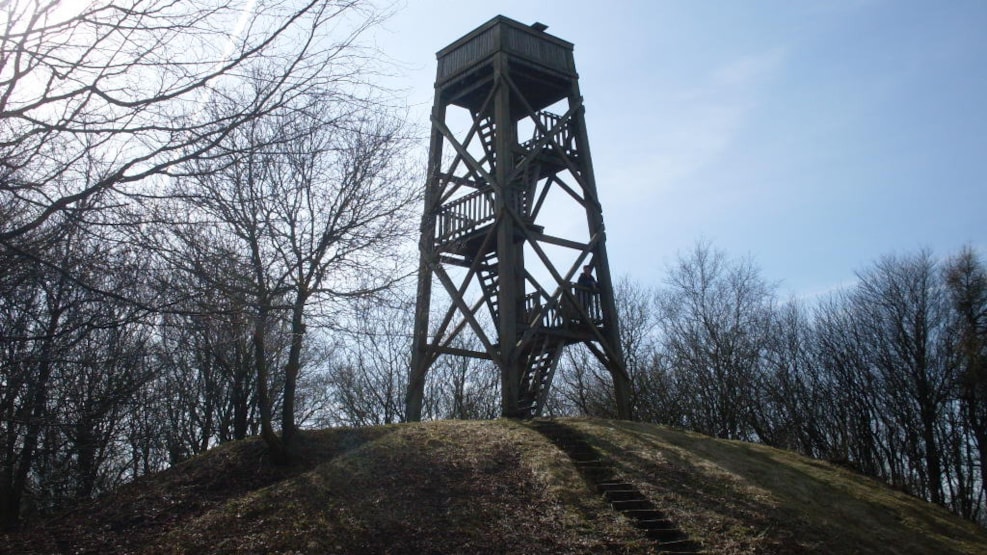 View Point Ashøj Plantation
From the lookout tower on Ashøje in Thy you can enjoy the magnificent view over the North Sea and the Limfjord, even all the way to Mors.
Ashøje is with its 93 meters Thys highest point. And from here you can count as many as 17 of Sydthy's churches. Remember to bring your camera, because you will never forget this view.
In the plantation below the lookout tower you can also see "Den Frie Talerstol", made of granite by the artist Knud Højrup. And of course Denmark's biggest troll, Ask from Ashøj, which was performed by the artist Thomas Dam in the summer of 2020.