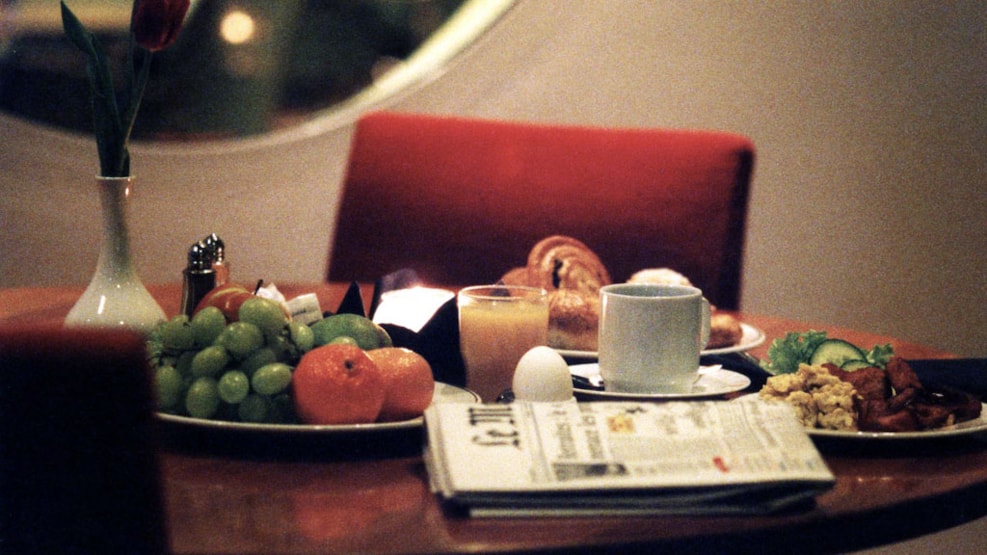 Vrå Slotshotel
The history of the Castle dates back to the 15th century and exudes a special historical atmosphere and charm. A beautiful moat surrounds the castle and in the park you can relax and enjoy the nature.  

The castle has 36 different rooms, all named after the castle's former owners. Each room is individually furnished. There is a bathroom, telephone and TV in all rooms. Vraa Castle has its own cosy restaurant and wine cellar.

Read more about Vrå Slots (Danish)...