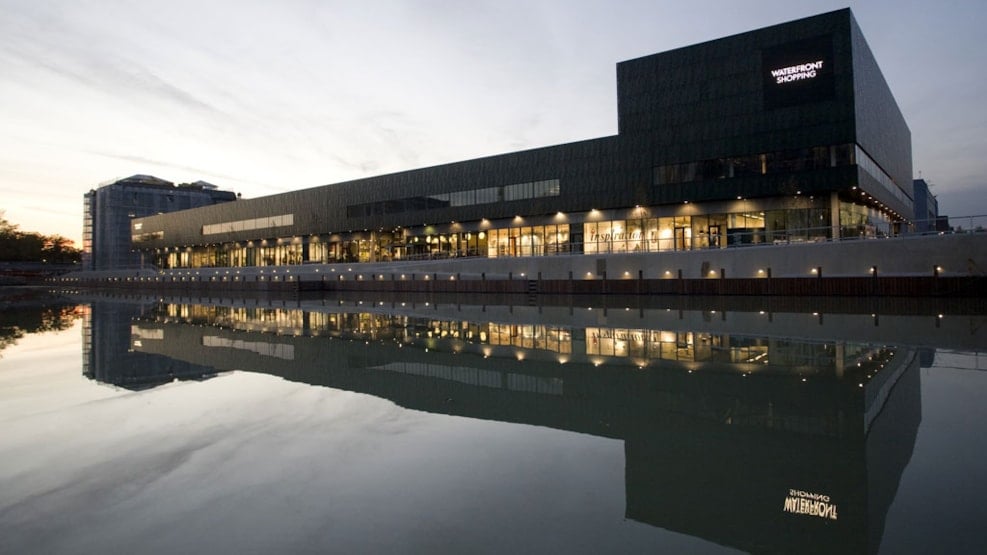 Waterfront Shopping
You will find Waterfront Shopping just north of Copenhagen, in the former Tuborg Harbour in Hellerup.
Waterfront Shopping offers a selection of new stores with strong brands and a variety of delicious cafes and restaurants. A house whose brand new decor and lighting make for a stylish and comfortable ambiance.
The shopping centre in Hellerup is located right next to the marina, so combine the visit with a stroll in the harbour with modern architecture and a good cup of coffee or lunch overlooking the water.