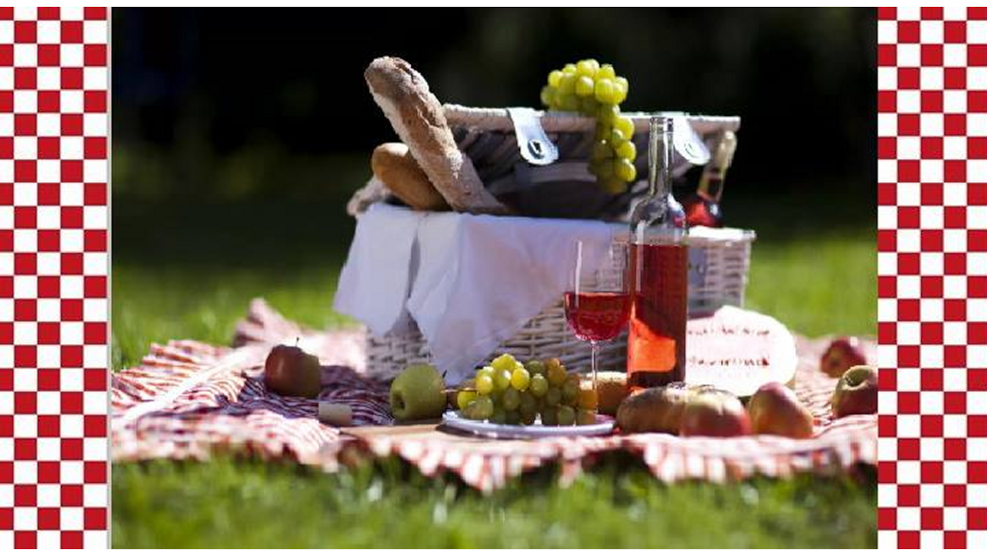 Denmarks longest picnic line

Bring your picnic blanket and help us set the record for Denmark's longest picnic line: We're going beyond 300 meters, which is currently set by Odense City. The record attempt will take place on Sunday, June 11th. 11.45 at the Flyvestation in connection with the annual Picnic Festival.
The record attempt will be part of a major festival at the Flyvestation, which the Sunday picnic festival has developed into. Besides taking part in the record attempt, you can experience everything from cycling, picnicjazz, historic airplane, pilot school, spy race, plant shop, bob the builder and many more things.

The Street Food food bikes provide local picnic food, so you do not even have to think about bringing your basket – only your blanket.