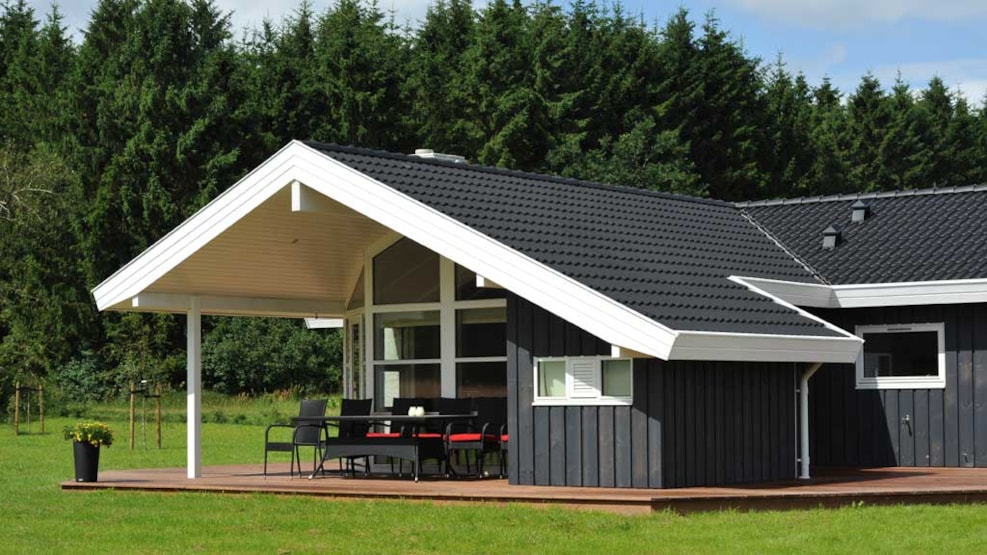 Campaya Holiday Homes - head office
Campaya: Holiday rentals specialists in Denmark
With over 27.000 properties throughout the country of Denmark; from popular areas such as the sunshine island of Bornholm and the West coast with its long beaches, where the ferry arrives from England, to Skagen in Northern Jutland where you can stand with one foot in the sea of Skagerrak and the other in Kattegat!
Denmark is known for being one of the greenest countries in the world, where you can explore these once Viking lands, visit one of our many spectacular cities or enjoy a day trip to one of the many attractions Denmark has to offer. The choice is endless.
If you would like your property to reach potential holidaymakers from around the world, it's free and easy to register with us and you only pay when you get customers.