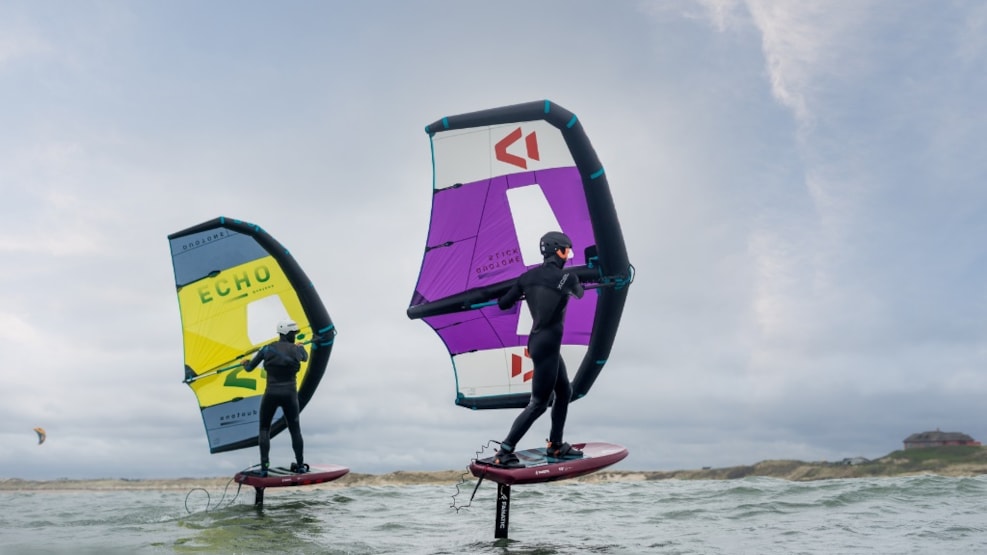 Cold Hawaii in Thy
Cold Hawaii in Thy is one of Europe's best surf spots - and surfers' paradise ...
Cold Hawaii is a term for 31 registered surf spots, all located on the West Coast in Thy - from Agger Tange in the south to a little north of Hanstholm.
Klitmøller
is
the "capital
" 
in Cold
Hawaii.
Cold Hawaii is a beautiful and special place to visit - in all seasons. Whether surfing is your hobby, your life or neither - then there's always something to do here.
With Thy National Park being right on the doorstep of Cold Hawaii, you have some of Denmark's most wonderful nature, right next door.