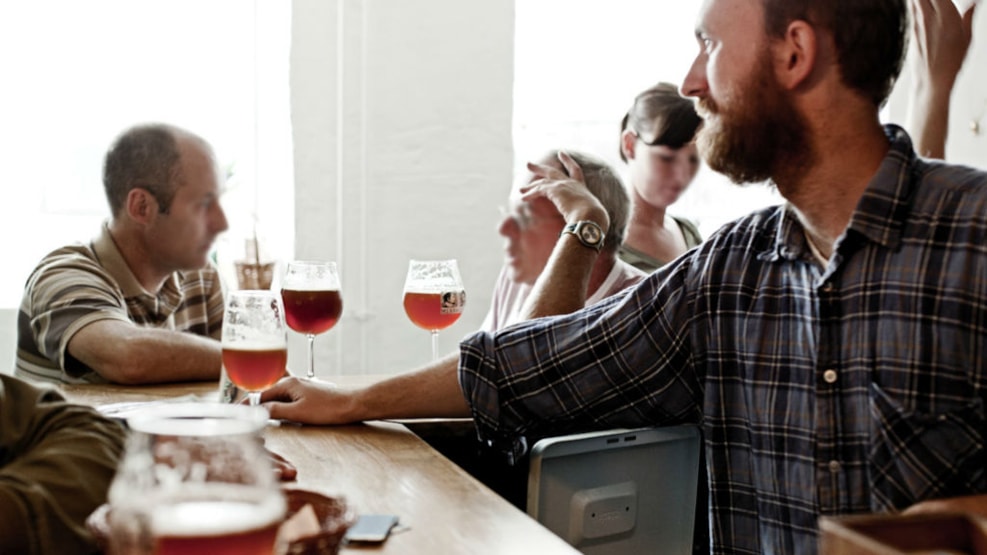 Den Nordjyske Ambassade
'Den Nordjyske Ambassade' is a modern pub with focus on Scandinavian taste and traditions with a rustic and raw feel to it. At the embassy, you can enjoy a nice and "hyggelig" evening.
As the name indicates, the pub has its focus towards Scandinavian drinks, where only the finest produce and beverages from the north are handpicked! With a vast selection of beer from every corner of the north, your thirst will be a thing of the past. However, beer is not the only thing the embassy have mastered! Over 30 different types and brands of schnapps are lined up for you to try.