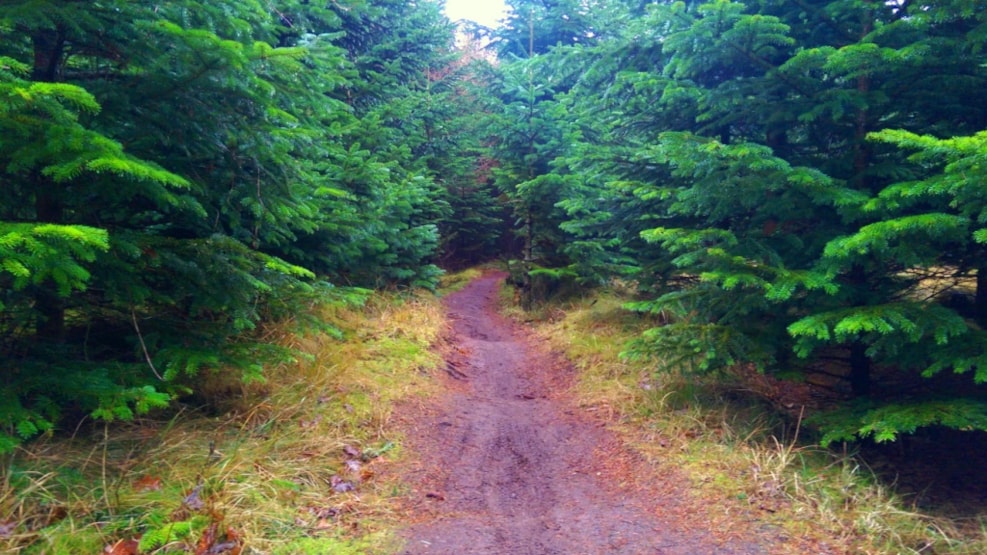 Denmark's cycle routes: Nature's treasure chest
Panorama cycle route: Blokhus – Tranum (49 km)
The part of Denmark you are cycling on was once seabed. You pass bogs and untamed Danish countryside where man has long battled to plant trees and crops. In this unruly landscape, you can see how the local population has, over the years, beaten all the odds and succeeded in utilising nature by mining peat from the bogs, producing salt and even practising natural medicine. Climb off your bike for a while to listen to their stories.
Download route descriptions and map (PDF)

Find out more about the route

More on cycling in Denmark
Get going with our guide to cycling holidays in Denmark!