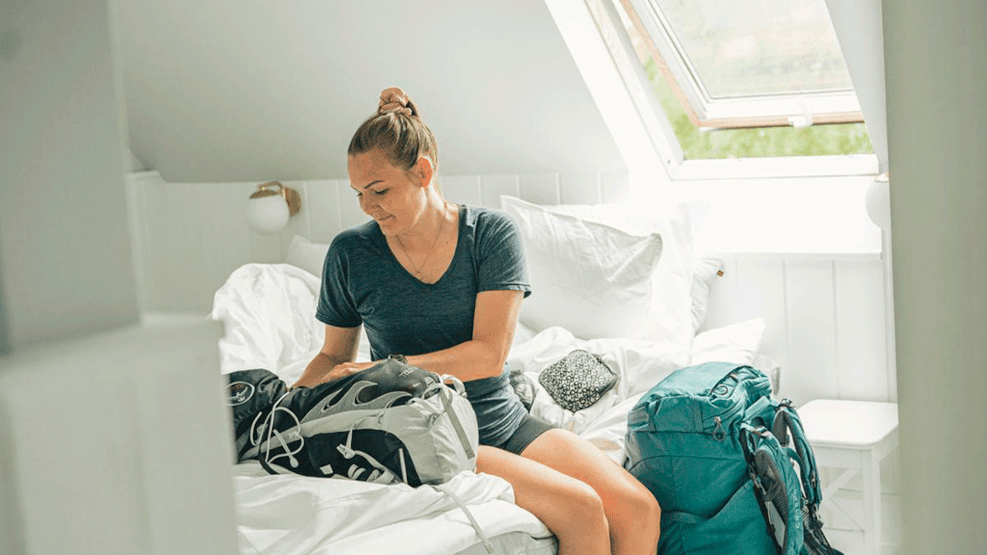 Egn Bed & Breakfast
Egn is a boutique Bed & Breakfast in a class of its own in the countryside on beautiful Møn. We define luxury as quiet tranquility, discretion and personal service with attention to detail. At Egn Bed & Breakfast, for us, it is about providing the optimal for our guest.

It is about contributing with the extra dedication and putting the extra imprint, so that each guest gets a unique experience. With our cozy, timeless and personal decor, we want to create a very special homely atmosphere, an intimacy and a time pocket for the guest at the hotel , so that peace of mind is experienced.

Egn is located directly on the Camønoen and Berlin-Copenhagen route, so the place is an obvious safe base from which our guests can explore Møn. With only 300 meters to one of Møn's best beaches (Råbylille Strand) with optimal opportunities for both a fresh morning dip, children's play on the beach and coastal fishing for the fishing enthusiast. We are located in the middle of the beautiful, mountainous nature with a short driving distance to both golf course, The White Cliffs of Møn, Nyord and Stege town.

Egn also offers dinner every Friday and Saturday in our Restaurant Egn. With the locally anchored kitchen and deep roots in the Møn soil, we pay tribute to our region, our local farmers, dairymen, brewmasters, producers and their unique products and raw materials. We have deep respect for the nature and history of our area, giving our guests a gastronomic experience beyond the usual.

The most important thing for us is to create a perfect experience for the guest with our elements of high gastronomy, peace, luxury and a safe environment. 
We want our guests to feel at home here with us at Egn Bed & Breakfast.