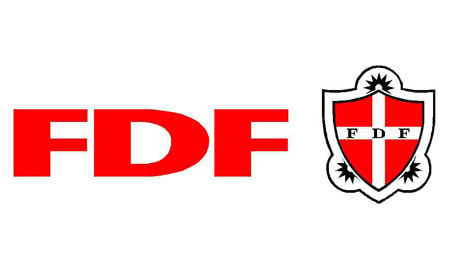 FDF Museum
The FDF Museum (FDF = The Volunteer Union for Boys and Girls) was founded in 1992 and holds an exciting collection from FDF's earliest time in 1902 and until today.
FDF MUSEUM IN RANDERS
One section of the exhibition shows a camping ground, and another section shows a conference room from about 1920. Moreover, you can see a boy's room, a leader's room and an exhibition on music and athletics as these interest were large parts of FDF. Something quite exciting is the extensive library containing valuable items about FDFs history and a large collection of FDF magasines and diaries.
In connection with group visits, conducted tours can be arranged where one of the museum's staff will tell you about FDFs history. Open by appointment: Contact Jørgen Møller (tel. +45 26 85 75 30) or Gerda Jakobsgaard (tel. +45 20 82 99 16).
See what others are sharing on Instagram