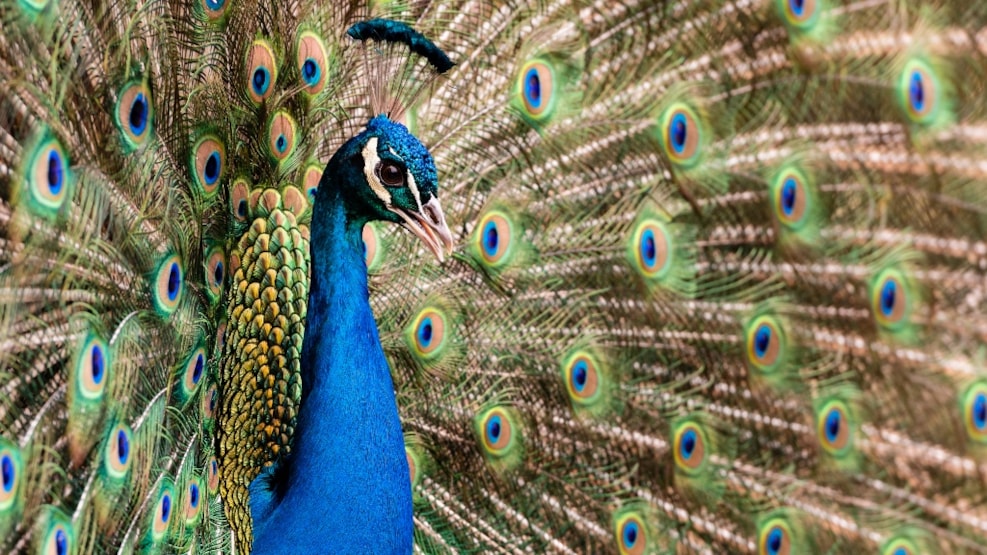 Guldborgsund Zoo & Botanical Garden
Superb family entertainment
In Guldborgsund Zoo and Botanical Garden you can get close to the animals, look at them face to face, and sense the Zoo's untamed nature. There are plenty of scenic natural areas with a lake, beautiful planted areas, great animal enclosures, as well as fun activities for the whole family.
Fun Activities
In our petting Zoo you are close to our goats and donkeys waiting to be caressed by all animal loving children and adults. If the children love climbing towers, rushing about and being active, then our large nature adventure playpark is the place for them. In our Dino Garden you can travel back 65 million years in time, gaining an exciting insight into the era of the dinosaurs and enjoy the magnificent magnolias. Try our challenging climbing equipment. Crawl through the cave and feel the excitement of being right there between the large dinosaurs and other ferocious animals.
Take the kids on a nature discovery experience and meet wild animals
We have more than 80 animal species in Guldborgsund Zoo and Botanical Garden and a world full of interesting plants. For example, you can take a walk in the rainforest and experience the exciting world of animals and plants. Take an underwater look at the penguins and see them "fly" after a herring. You can see our cheeky South American squirrel monkeys who are very energetic and watch everything and everyone.
Family joy in the garden
Bring along the lunch basket, the garden has many cozy corners, shady trees and beautiful views of the lake and the forest. The garden café is open during the high season with sale of light dishes and various drinks.
We look forward to seeing you!