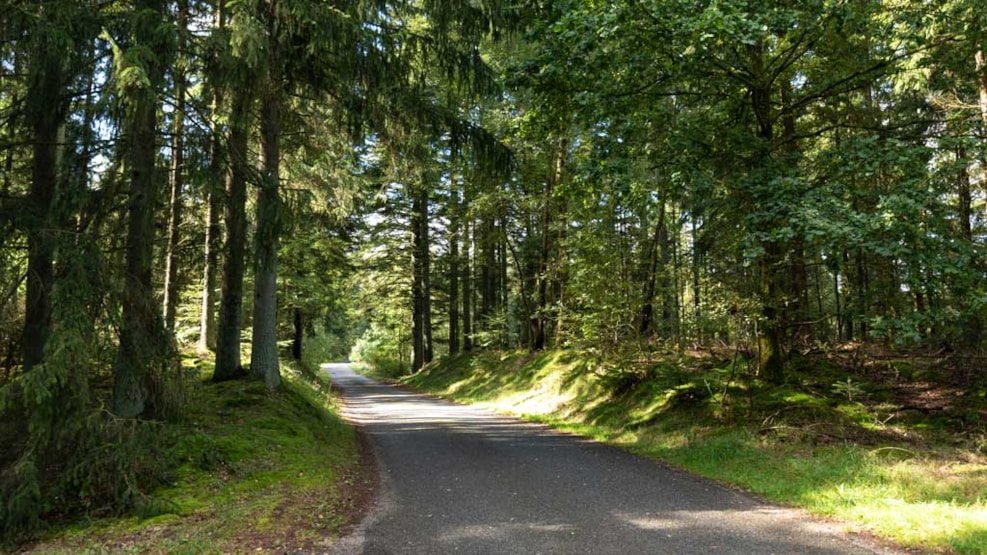 Hjortestien
The marked route of Hjorteruten (the deer path) runs through Nørre Snede and along the former border of Nørre Snede Kommune.
On the route, quiet visitors have the possibility of meeting both roe and red deer; hence, the name "Hjorteruten".

Hjorteruten is 67 kilometers long, and you can enjoy the varied landscape - either the whole route by bike or a part of the route by foot.