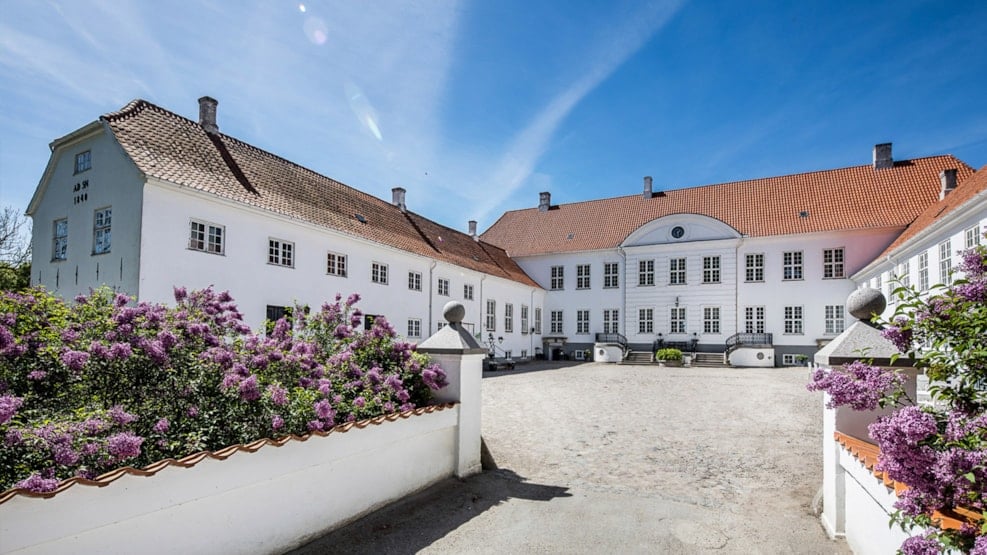 Green Experience
Kragerup Gods, Meetingplace
At Kragerup Gods we offer a 4-star conference experience. Our 10 bright rooms are all nicely decorated and have preserved their historic touch. The capacity of the meeting rooms range from six to 150 guests and are located in our main building and farm buildings. With our own windmills, we are the only CO2-neutral estate in Denmark and 'Green Key' certified.
In our park surrounded by forest, we offer a 'green conference' in our woodland hut with AV-equipment and capacity up to 60 people. For breakout sessions, we offer our three walk and talk paths, or to talk around the campfire in our shelter village or our 'outdoor classroom' with capacity up to 24 people.
In our activity park, our dedicated event team offer a wide selection of teambuilding activities on land, water and in the air. All of which are challenging the creativity, communication, cooperation skills. We assist with the design of your program, and our experienced instructors ensure a safe, fun and comfortable experience.
Service, delicacies from local agriculture and tasty, high-quality food is our main priority - our meat, fish and vegetables are carefully selected by well-reputed suppliers. No matter when you choose to visit Restaurant Blixen at Kragerup Gods, you will have a unique experience.
We are looking forward to welcome you.