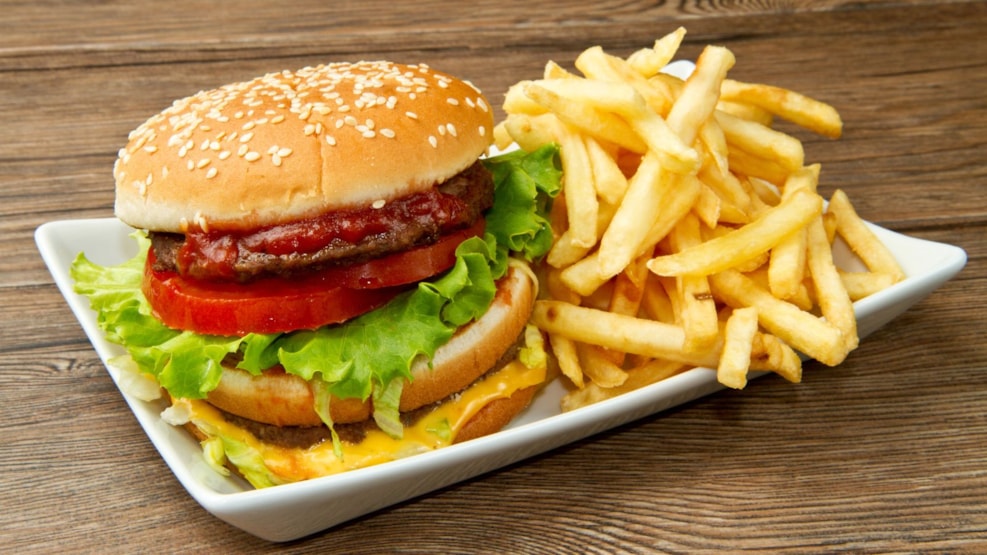 Løkken Snackbar and Cafe
Løkken Snackbar and Café is close to the centre of Løkken and not far from Løkken Beach.
Tables outside. More than 100 courses on the menu - also as takeaway! Please, call for more information and opening hours, as they might vary outside the summer season.