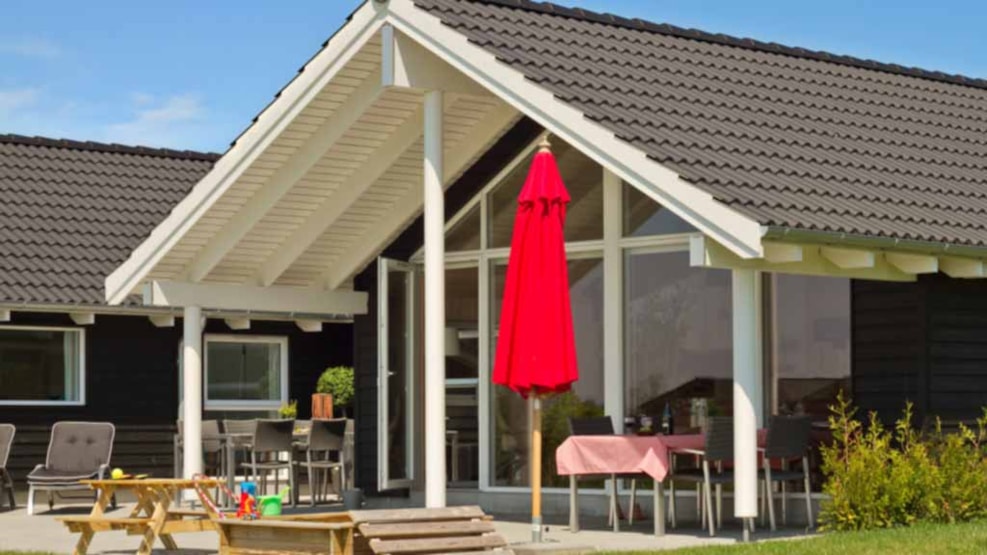 luksushuse.dk - head office
Luksushuse.dk offers large luxury holiday villas with pool in scenic areas in Denmark.
Luxury holiday cottages are equipped with swimming pool, whirlpool, sauna and recreation room with lots of fun activities. Billiards, darts, table tennis, foosball, air hockey and video game consoles are just some of the activities available in the houses.