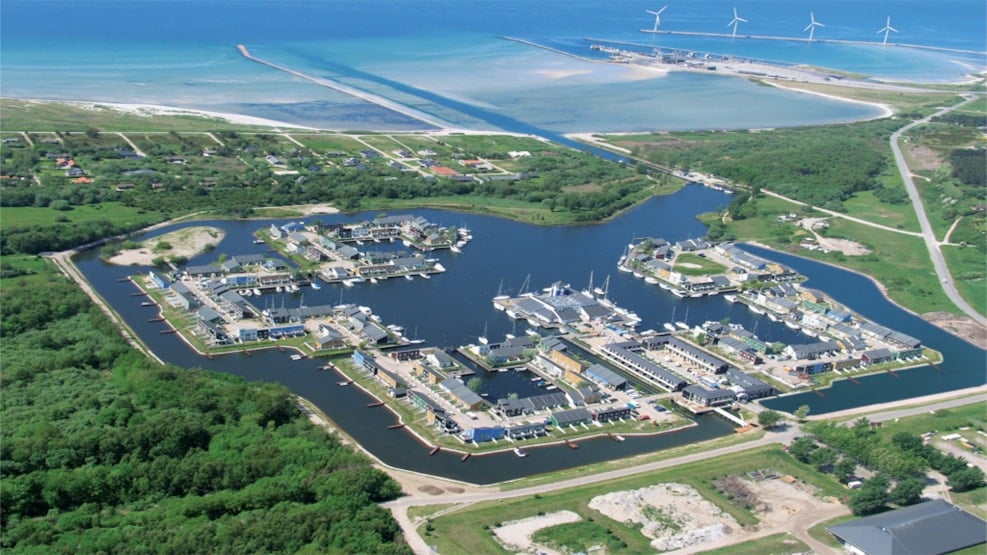 Øer Maritime Harbour
Øer Maritime Harbour is part of Ebeltoft Øer Maritime Holiday city and is with is central location an amazing starting point for many different experiences by sea.
The location of the harbour provides an opportunity for short boat trips to Hjelm, Samsø and Tunø, and there are only approx. 20 miles to Sjællands Odde.
Calm water with possibility for fishing og kayaking
Some of Denmark's best fishing waters are located just outside the harbour. The area is ideal for sailing in small boats and kayaks, where newcomers are able to practice sailing in very calm water within the sluice. 
Landal Ebeltoft Øer Maritime Holiday city also has a playground for children with great facilities for playing. 
Position: 56 degree 08, north - 10 degree 39,9 east.
See what others are sharing on Instagram