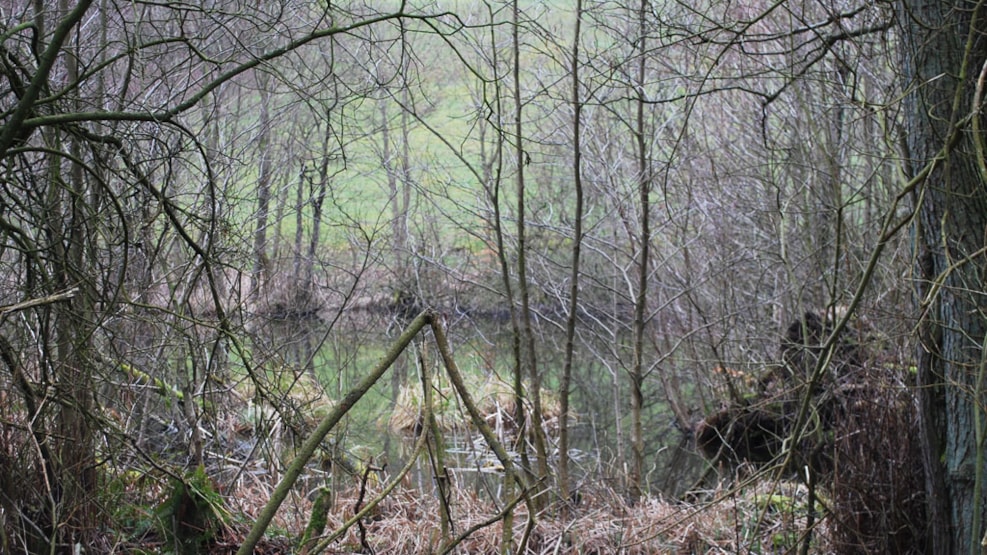 Pilbro Valley by Stilling Solbjerg Lake
Between the villages Vitved and Solbjerg (north east from Skanderborg) Pilbro Valley ends in Stilling-Solbjerg Lake. The valley is wide and cuts down into the hills between the villages Vitved and Fastrup.
The valley is narrow with steep hills in the west end. The ground in the whole area is very fertile and rich with vegetation. It is not uncommon to find different kinds of orchids.

In the Pilbro Valley there have been several lakes but most of them have turned into moors. Since then turf has been dug out from these moors and this has created a number of minor water holes, which have given the valley its present characteristic features.

As the entire preserved area is private property, the public has access in the special areas by the towns Stilling and Vitved, where there are hiking paths near the most characteristic landscapes.
Public access is only allowed in these marked areas.
See what others are sharing on Instagram