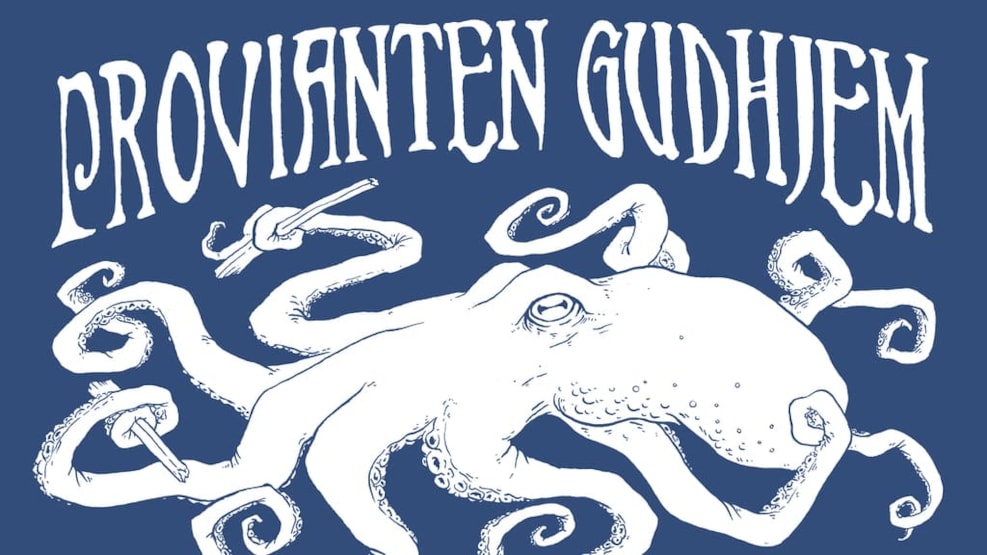 Green Experience
Provianten
Provianten is a cosy bar in Gudhjem harbour. We offer you a place where you unwind and watch authentic harbour life around you. Enjoy the sound of waves lapping as you sit with a glass of handmade wine. We are happy wine nerds who import organic and biodynamic wines that are free of chemical and mechanical enhancers. We have wines where you can taste the earth it came from, the sky above it and the person behind it.
You can also enjoy great food too. The food is rustic with lots of flavour from the good Bornholm soil. Our ingredients come from local skilled organic farmers in Bornholm. Provianten is not a restaurant, but we love good food and we love sharing our pleasure of food.

At Provianten you can enjoy cosiness and wonderful views, friendly gossip and unexpected meetings, morning singing (summer) and communal eating (on Wednesdays).
Provianten also sells wine, so you can buy our lovely BioVine at normal shop prices to take out and enjoy in the world and on the island.