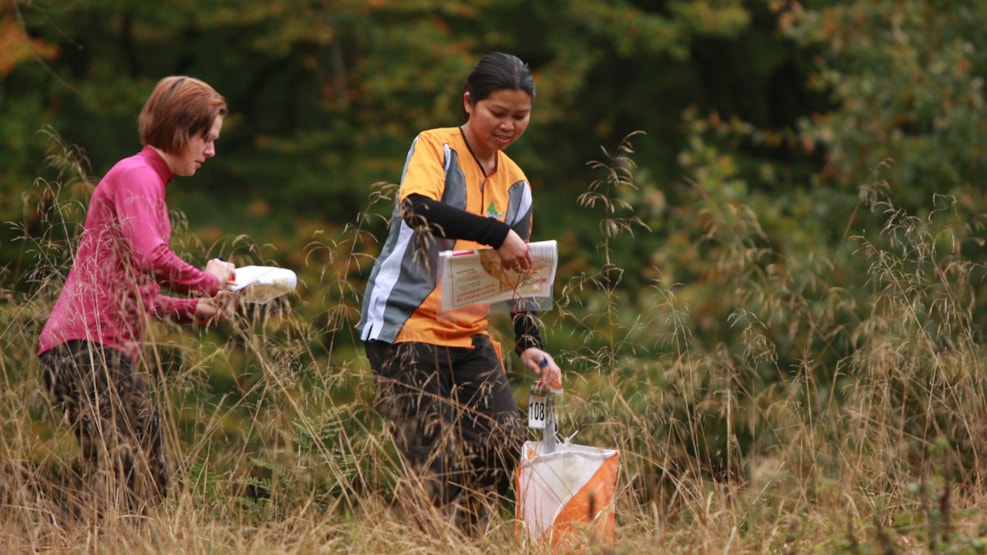 Rold Skov Orienteering Club
If you want to try orienteering, Rold Skov Orienteringsklub offers a free trial period. In this period, you can show up at trainings and arrangements, experience the club life and see if the sport is for you.
Training is every Sunday at 13:00 – except during the schools summer vacation.
The location for starting point is published on the their website under the calendar. However, you are also welcome to contact Ole Jensen at +45 30 64 30 14.
The club also has permanent control posts in to areas in Rold Skov. In Rebild Bakker and Vældeskov, 30 posts have been set up. It is possible to create easy, medium or difficult orienteering tracks. The club has created a "trip-bag", which includes an orienteering map, instruction with control point description, control card and list of symbols.
This trip-bag can be bought at:
- RebildPorten, Rebildvej 25 A, Rebild, 9520 Skørping,
- The hostel Rebild Vandrerhjem, Rebildvej 23, Rebild, 9520 Skørping
- Rold StorKro, Vælderskoven 13, 9520 Skørping
At Skørping Skole, you can find 3 easy orienteering courses at 2.4 km, 3.5 km and 5 km. Orienteering maps and instruction can be retrieved and printed from at this site.
The 2.4 km maps can be found here
If the short one is not difficult enough for you, you can try the other tracks. The 4.2 km map can be found here