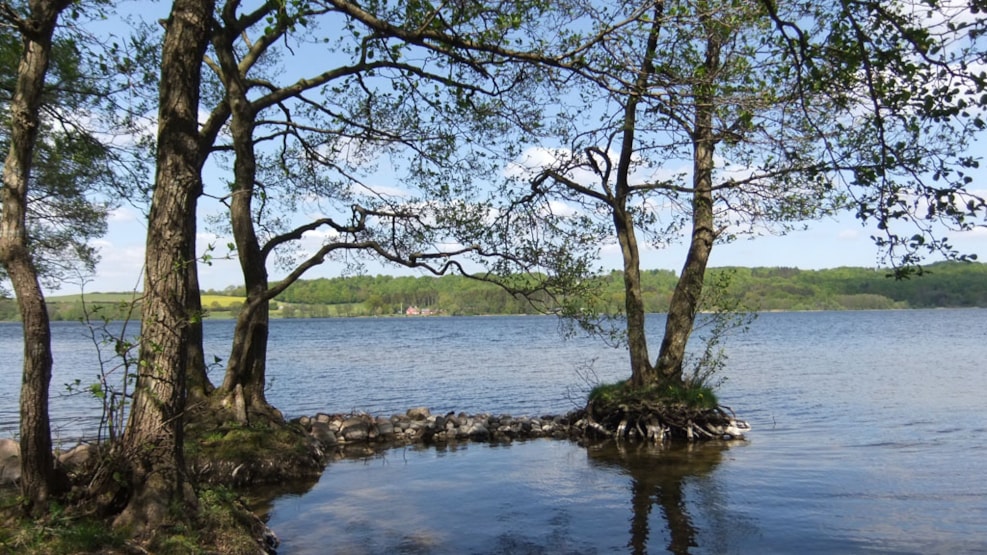 Tour around Ravnsø 21 km
Enjoy the beautiful and varied landscape on the bicycle tour of Ravnsø. It is not an easy trip but it is worth it!
The trip does not pass by the lake so if you wish to get a closer look at it, you can turn into one the paths through the wood and it will lead to the lake. Please be careful not to trespass as the lake and areas around it are private property.

At Veng you pass by the beautiful Sophiendal Estate which also has a restaurant. Its old wine cellar is open for wine tasting on Saturdays. The beautiful monestary church in Veng was built at the end of the 11th century, and there is a beautiful view of Veng Lake from the church.  
Route attractions
See what others are sharing on Instagram