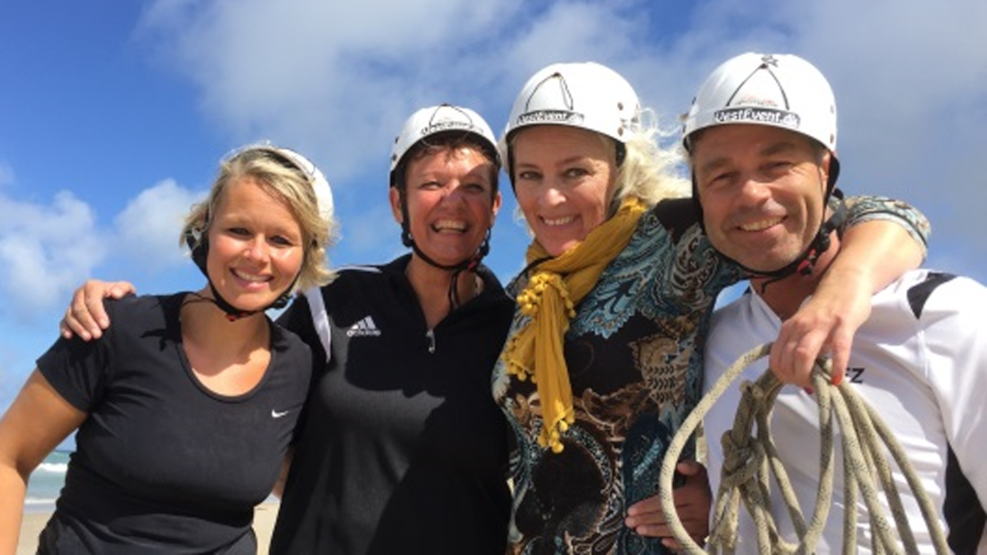 VestEvent
Løkken's amazing event company, VestEvent, is ready with open arms to welcome those of you who need an experience beyond ordinary! So if you like outdoor and action, VestEvent is the perfect choice for you.
We offer various guided tours, e.g. coast, art & cultural tours.

The tours start from Løkken or as otherwise agreed.
For individual tourists, families, firms, associations, etc.

Requirements: 0% alcohol, standard driving licence, windproof and waterproof clothing/boots.

Danish, English & German spoken.
Open all year round after agreement.
Duration from 1½ hours.
Sign up via mail or phone.